Massachusetts Lawmakers To Hear From Public On Dozens Of Proposed Gun Laws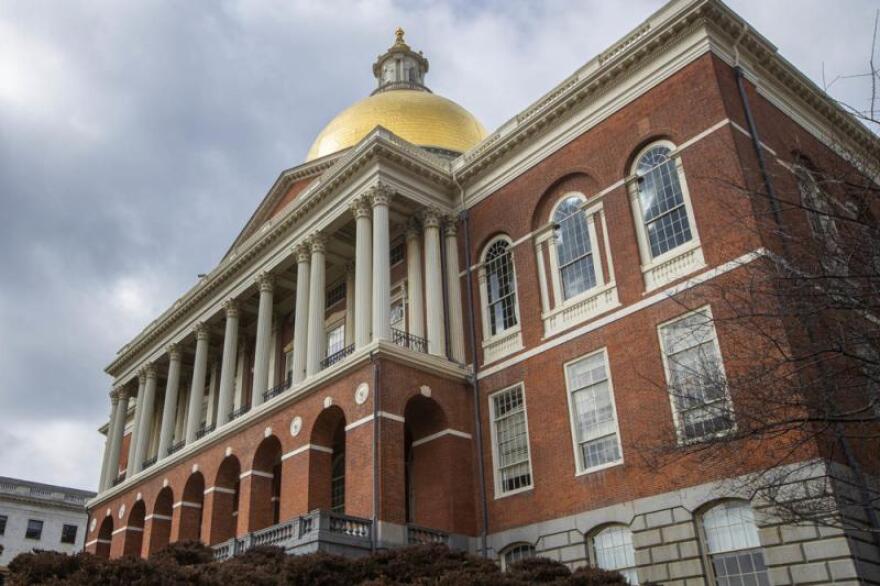 Massachusetts lawmakers will hold a hearing Wednesday on firearms legislation.
The Joint Committee on Public Safety and Homeland Security will get the public's take on dozens of gun bills, including proposals to regulate 3-D printing of firearms and require reporting on where guns used during crimes were purchased.
Another would prevent people from buying more than one firearm in a 30-day period.
That proposal is misguided, says Jim Wallace, the executive director of the Gun Owners Action League of Massachusetts.
"The vast majority — 99.99% — of lawful gun owners aren't committing crimes, aren't dealing with the criminal element," Wallace said. "S o why are we telling everybody that 'we need to limit you' because of the actions of criminals?"
Wallace and his group do support some gun bills, including one that would prohibit Massachusetts cities and towns from enacting any firearms ordinances that are stricter than state law.
A group on the other side of the issue will also be present at the hearing.
The Massachusetts Coalition to Prevent Gun Violence says its top priority is a bill to better track the sources of guns recovered at crime scenes.
Ruth Zakarin, the group's executive director, will make their case.
"We are trying to identify where those guns are coming from," Zakarin said, "with the idea that we want to address gun trafficking through using data to understand the source of these guns, and hopefully, stop them at their source."
Wallace has come out against the bill, saying gun data tied to crimes has proven faulty in the past.