Alex Morse Releases Tax Returns; Rep. Neal Campaign Says He'll Follow Suit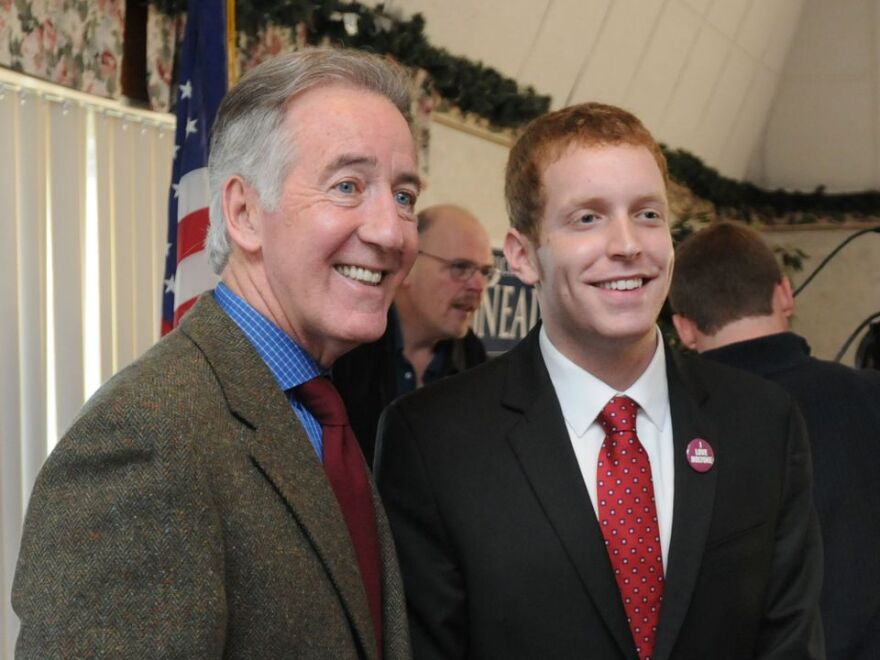 As he runs for Congress, Mayor Alex Morse of Holyoke, Massachusetts, has released several years' worth of his tax returns. That's something his opponent in the 2020 Democratic primary, U.S. Rep. Richard Neal, has yet to do.
In past years, Neal has refused to make his tax returns public.
But after Morse released his this week, Neal's campaign said the congressman "fully intends" to do so.
Morse said he made his taxes public covering the eight years he's been mayor, in an effort to be transparent. And he said others, including Neal, should join him.
"I do have this expectation for both Congressman Neal and for other members of Congress, and for any candidate for federal office," Morse said. "I think there are many contrasts between the congressman and I, and this is just another contrast, when it comes to transparency and accessibility."
A spokesperson for Neal's campaign said there is no timeline yet for when the congressman might release his returns.